Excelsior Wellness Center:
A Holistic Approach To Advancing Community Health
Wraparound Wellness and Counseling Services
The Excelsior Wellness Center provides Individual and group counseling, support, and advocacy services for young people with complex behavioral health needs and their families. Our wellness programs aim to assist children to young adults and their families with in-person or virtually guided mental health care counseling, care coordination and peer support.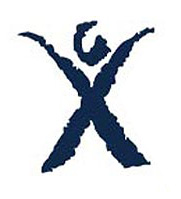 Wraparound Intensive Services (WISe+)
WISe+ is an innovative approach to helping children, youth, and their families with intensive mental health care. This program is based on a team approach to care that is guided by the youth and families' voice and choice. Includes individual and family sessions, care coordination, and peer support services. The goal is to prevent out-of-home placement whenever possible. Enrolled families are assigned a Care Coordinator, Family and/or Youth Partner, Mental Health Clinician, and a Therapeutic Recreation Specialist.
Eligibility: Birth-21, Medicaid or Medicaid eligible, meet medical necessity criteria for WISe services through a CANS screening.
Duration/Time Commitment: Weekly and monthly sessions up to 14 months.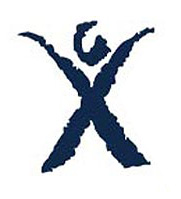 V.I.E.W. (Virtual Intensive Engagement Wraparound)
An exclusive telehealth option for youth and families that includes digital resources to promote wellness, healing, and recovery. The program includes individual and family sessions, care coordination, and medication management. Participants have access to an interdisciplinary team that includes a certified Peer Support, Mental Health Professional​, Care Navigator, Substance Use Disorder Professional​ and Psychiatric Prescriber​.
Eligibility: Birth-21, Medicaid or Medicaid eligible.
Duration/Time Commitment: Weekly and monthly sessions for 90 days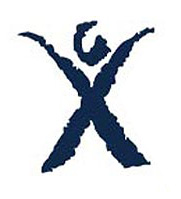 Recreational Therapy
Excelsior's physical and psychotherapeutic recreation services utilize recreation and leisure activities to assist youth and families in attaining their healthcare, educational, and behavioral health goals. Prescriptive activities address concerns such as sociability, interpersonal relationships, anger management, and impulse control. The different elements of our challenge course help individuals learn social skills, create teamwork and build self-esteem. We have several certified challenge course technicians, licensed recreation therapists, and mental health professionals to help groups and individuals realize success.
Eligibility: All Ages Duration/Time Commitment: Weekly or monthly, integrated in to individualized service plan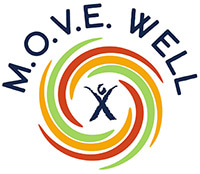 After School Programs
Designed to provide a structured, therapeutic environment to individuals needing more intensive therapeutic interventions than traditional outpatient counseling. Day Treatment Services are based upon person-centered planning and incorporate a holistic, trauma-informed approach. This specialty service includes individual therapy, family sessions and group activities centered around mindfulness, mood and emotional regulation, interpersonal skills, social awareness and problem solving.
Eligibility: 11-17
Duration/ Time Commitment: 3 hours a day, 4 days per week up 90 days.
Health and Wellness
Therapeutic Recreation
Certified Peer Support
Care Coordination
Community Basic Needs resources
Mental Health and Substance Use Services
Individual Counseling
Group Counseling
Substance Use
Assessments
Intensive Care Coordination
WISe Services
Crisis Services
New Programs for New Beginnings
Learn more about how the Wellness Center counseling can benefit your child and family in your time of need.