Excelsior Family Medicine: A Holistic Approach To Family Medicine
A Person-Centered Primary Care Alternative
Excelsior Family Medicine is a trauma-informed clinic for all ages that provides primary care, medication management and outpatient mental health counseling. The model incorporates a dual emphasis on both physical and mental health in the development of care plans.
The clinic has two locations and more insurance is accepted.
Our team of board-certified physicians provide compassionate, best practice care that emphasizes wellness of the whole person in every visit.
All care plans include the following: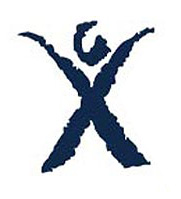 Primary Care
Focuses on preventative care and chronic disease management across the lifespan. A Primary Care Provider (PCP) utilizes information on past medical issues, mental health, chronic conditions, and health goals, and gives providers the overall picture of how to best treat someone currently, what preventative interventions to introduce and what to watch for in the coming years.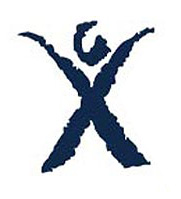 Medication Management
Providers use a combination of pharmaceuticals and psychotherapy to help individuals process trauma and the symptoms that can cause impairment in daily function, to improve their quality of life. Medication Management (MM) program is designed to address broad diagnosis and treatment of moderate to severe mental and behavioral health needs. Once in care, clients will complete a psychiatric assessment which can identify certain diagnoses that may be refined over time and which guide treatment recommendations.
Eligibility: All ages
Duration/ Time Commitment: Approx. 8 Months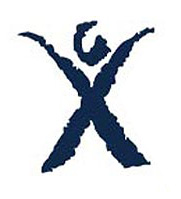 Outpatient Mental Health Counseling
The counseling program offers a variety of therapy modalities that can be utilized to help a client improve their mental health. Participants can expect to work with the counselor to collaboratively establish personal goals, specifically deciding on what benefits they hope to gain over the course of treatment and what improved mental health and wellness looks like for them.
Eligibility: All ages, Insurance provisions may apply Duration/ Time Commitment: Weekly appointments for approximately 12 weeks
We believe healthcare improves when patients are empowered to make great health care decisions. We encourage patients to take an active role in their healthcare journey, and we make every effort to help you understand your choices. We value your trust in our practice, and take the time to listen and learn about you so you feel confident about the road ahead.
Exams, Procedures and Tests
Health exams, immunizations, tests and labs, elective procedures, various mental health support services.
Call today to learn more about how we can best serve you
We also have two In-Person Locations to Serve You
NORTH:   Northpointe Medical Center ~ 9631 N Nevada St., Suite 202, Spokane, WA 99218
WEST:   Excelsior Wellness Center ~ 3754 W Indian Trail R., Spokane, WA 99208
Make an Appointment for What's Next
Emphasizing mental and physical health empowers our patients to thrive. Learn more about your primary care alternative.