Excelsior Integrated Care Center:
A Holistic Approach To Bed-Based Care
Youth Recovery Programs for Mental Health and Substance Abuse Diagnoses
Excelsior Integrated Care Center (ICC) is a regional behavioral health center providing recovery programs for youth and young adults who have a mental health diagnosis, a substance use diagnosis or both. The center offers intensive care options including a transition-to-young-adulthood program, day-treatment services and respite care for stabilizing and supporting children 11 to 21.
The program is trauma-informed and has a focus of stabilizing patients, including advanced care coordination, crisis response and individual and group counseling.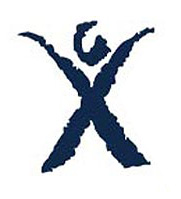 LifePoint
A comprehensive transition program supporting young adults in their pursuits of wellness and independent community-based living. The aim of this program is minimize or eliminate the need for intensive services in adulthood by providing basic necessities, care coordination, education, and work-readiness opportunities. Participants in this program have access to other services in Excelsior healthcare continuum, such as outpatient counseling, medication management, and recreational therapy.
Eligibility: 18-21, Male Identifying
Duration/ Time Commitment: Up to 1 year.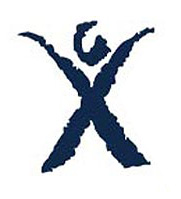 Respite and Diversion Programs
Respite care is a short-term program where individuals are scheduled during the week and on weekends to stay at the center. This program provides a safe place for individuals who are experiencing disruption with their family, housing or other life situations. Respite Care incorporates a trauma informed philosophy that embraces the principles of safety, trustworthiness, choice, collaboration, and empowerment.
Eligibility: 11-17
Duration/ Time Commitment: Once a month overnight or during the day
Our program provides educational sessions that are co-facilitated by licensed mental health professionals, chemical dependency counselors, and certified peer counselors.
Excelsior's decades of experience provides our patients with new expertise and tools. Our person-centered approach means we aim to minimize time out of the home and maximize positive outcomes for those we serve.
Professional Services
Mental Health and Substance Use Assessments
Intensive Outpatient Services
Co-occurring Intensive Outpatient
Intensive Outpatient (MH/SU)
Day Treatment
Inpatient Services
Please call to learn more about current inpatient service offerings.
Integrated Programs. Integrated Support.
Learn more about the intensive care options available for your child in crisis.