Donate to Excelsior Wellness
Transform Lives and Make a Difference.
Donate to Excelsior Wellness and give a gift that counts.
For over 36 years, Excelsior has become one of the leading community-based nonprofit organizations, dedicated to helping youth and families achieve wellness by living healthier lives.
Donations directly impact the programs that empower youth and families to live and stay well, such as:
Basic needs and resources
Vocational programs
Afterschool programs
Donations to Excelsior are tax-deductible. We are a 501(c)(3) tax-exempt non-profit.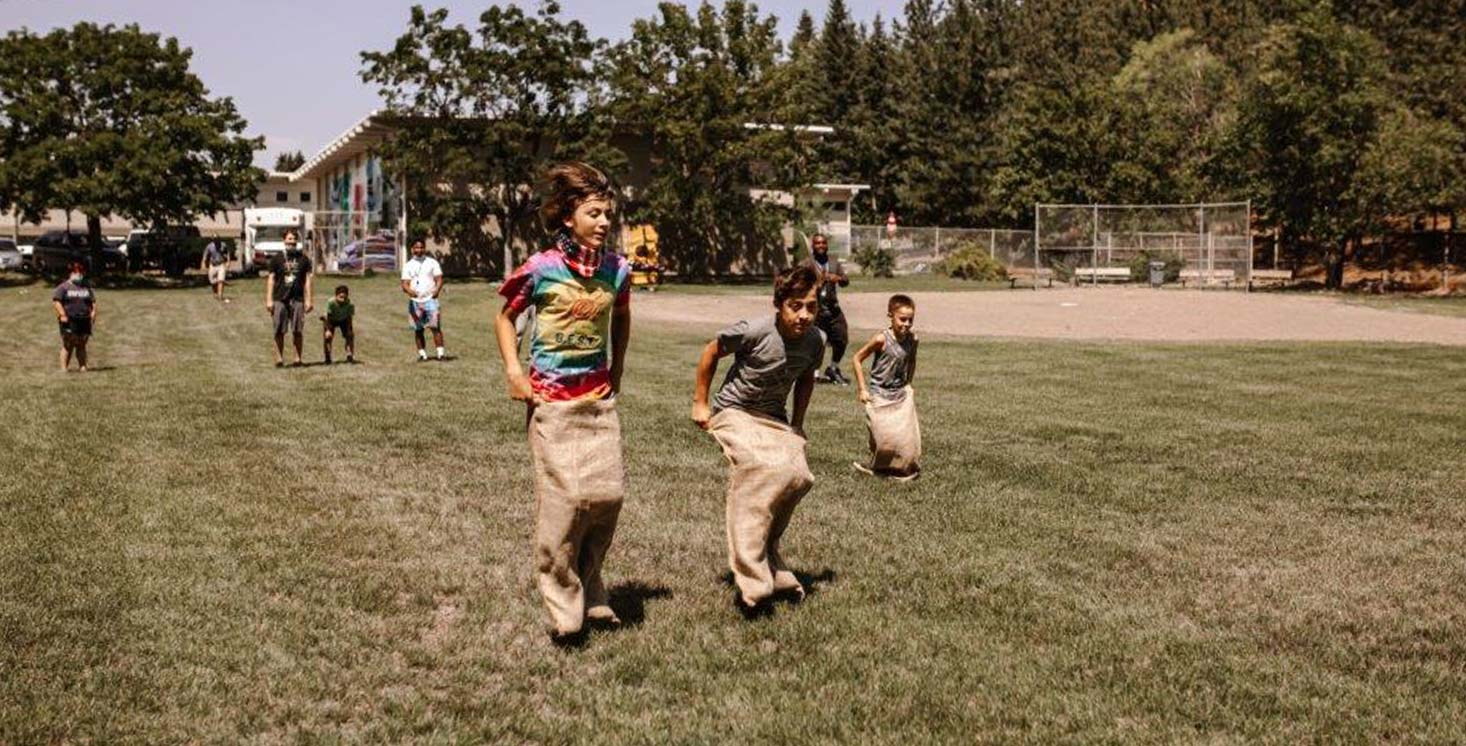 Your Support Can Save Lives: Donate to Excelsior Wellness Today.
Help Us Provide Critical Care to Those in Need
Every day, Excelsior Wellness strives to provide the highest level of care and support to our patients, regardless of their ability to pay. But as the demand for our services continues to grow, so does our need for financial support. By donating to Excelsior, you can help us continue to provide critical care to those in need. Your donation can make a world of difference in the lives of our patients, helping to ensure that they have access to the care they need to live healthy and fulfilling lives. So please, consider making a donation today and join us in our mission to provide compassionate and quality care to all who seek our help.
To learn more please contact Scott Davis:
[email protected]